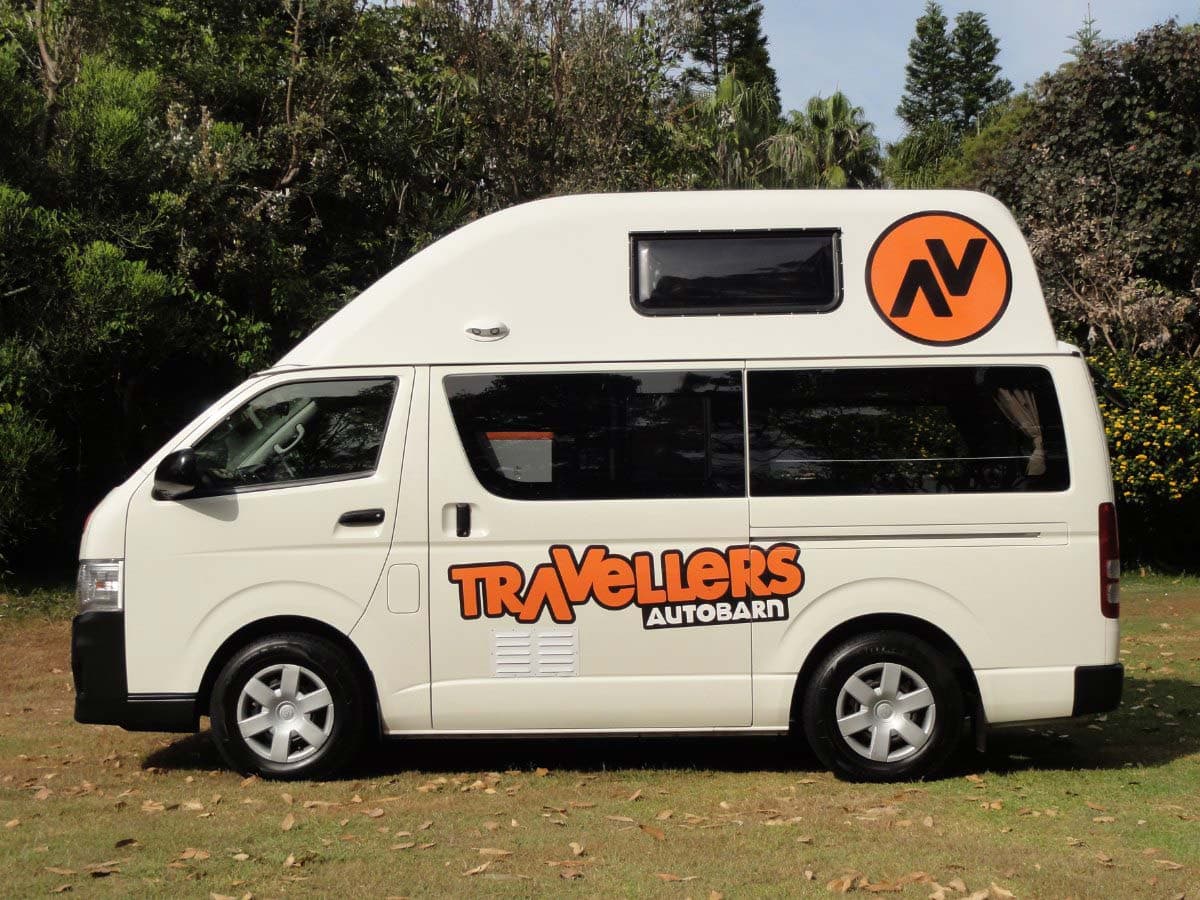 Kuga Camper
Cairns to Darwin
Our Kuga campervan are 2005-2009 models with 2.7 litre, 4 cylinder engine, manual transmission and 70 litres fuel tank!
The Kuga is equipped with a double bed at the bottom and a single bed at the top (or storage if there are only 2). It also includes a 35 litre water thank, 2 burner gas stove, power steering, air conditioning, microwave, 57 litre fridge, sink with electric pump, 2*240 V to charge electrical appliances, radio/cassette player or CD player.
27 Nov - 17 Jan, 24
3,000 km + Unlimited/extra day
3
Standard Inclusions
Cooking and living equipment included (campers only)
Frequently Asked Questions
What is a relocation?

A relocation is a vehicle that needs to be moved from one location to another. The vehicle is usually moved by a rental car company or a car dealership.

Why are relocations so cheap?

Rental car companies and car dealerships need to move vehicles between their branches all the time. They can either pay a trucking company to move the vehicle or they can offer a relocation deal and let you drive it for a nominal fee. This saves them money and saves you money.

How long does it take to confirm a relocation?

It can take up to 24 hours to confirm a relocation. We will send you an email as soon as your relocation is confirmed with the supplier.