About Us
Reinventing the wheel
Since 2007, Imoova.com has been helping customers relocate RVs, camper-vans and cars all across the globe. We work with over 150 rental companies to offer you the best deals possible. Book your relocation rental today and travel for as little as $1 a day.
25k+ vehicles relocated. We have been helping customers relocate vehicles since 2007.
150+ Suppliers. We work with RV, camper and car rental companies to offer you the best deals
Best deals. Get the best deals possible by booking with Imoova.com and travel for as little as $1 a day.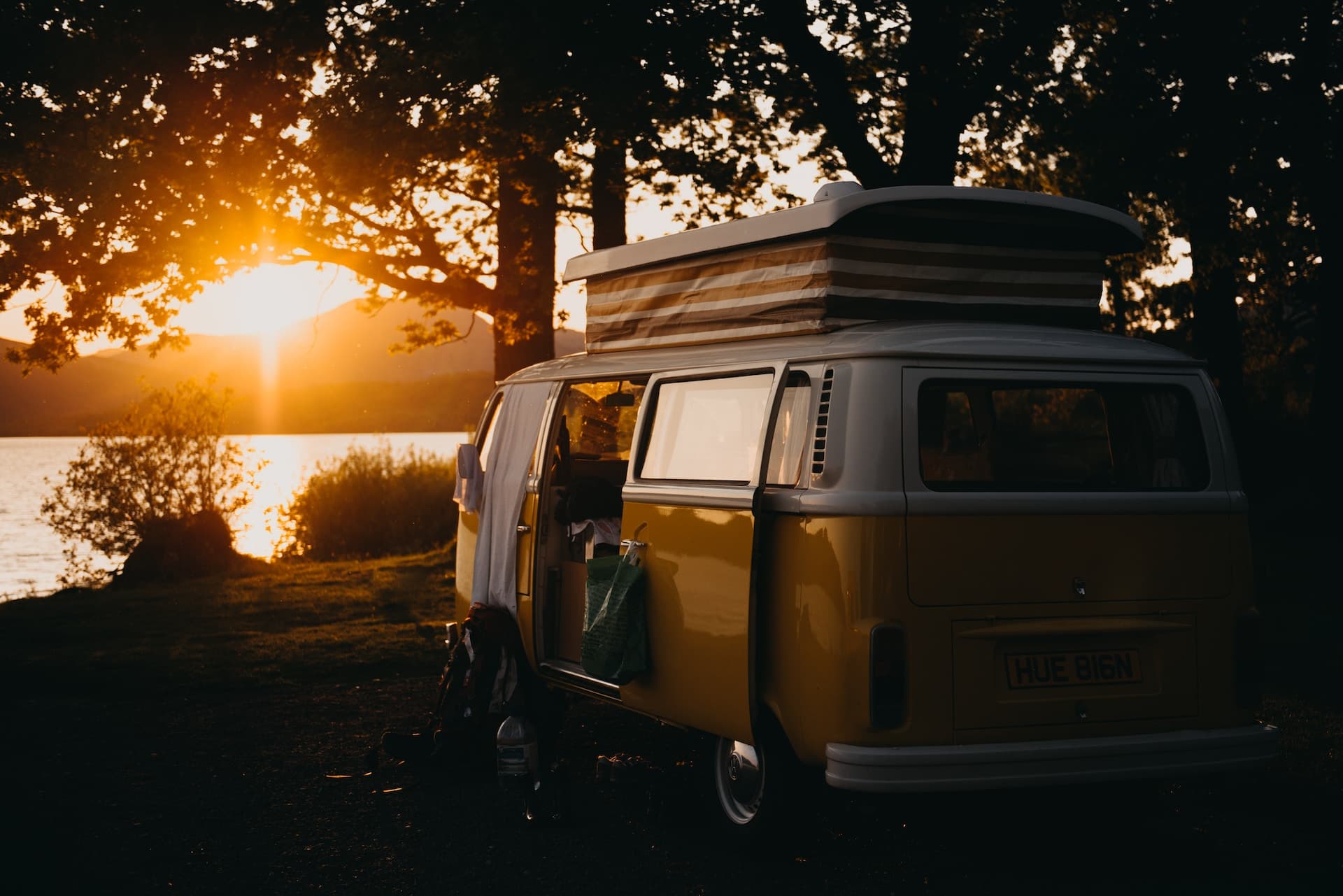 What is a relocation rental?
A relocation rental is a vehicle that needs to be moved from one location to another as per the requirement of the rental companies. Quite often, these companies find themselves in need of transferring their vehicles due to varying customer drop-off locations or for balancing the fleet across their networks. Instead of incurring costs on professional drivers or transportation services, these companies utilise relocation rentals to relocate their vehicles.
This is where Imoova.com steps in, acting as a bridge between these rental companies and travellers looking for a cost-effective journey. Through Imoova.com, travellers can book these relocation rentals by only paying a nominal fee, often as low as $1 a day, turning a necessary task for the companies into a win-win situation for adventurers. In essence, rental relocation presents a unique opportunity for travel lovers to embark on road trips, exploring the world while simultaneously helping rental companies move their vehicles.
Read about our customers' experiences
Our customers' experiences speak volumes about the value and convenience we provide at Imoova.com. Each interaction, journey, and story serves as a testament to our commitment to creating excellent and satisfying experiences for our users.

Read our reviews