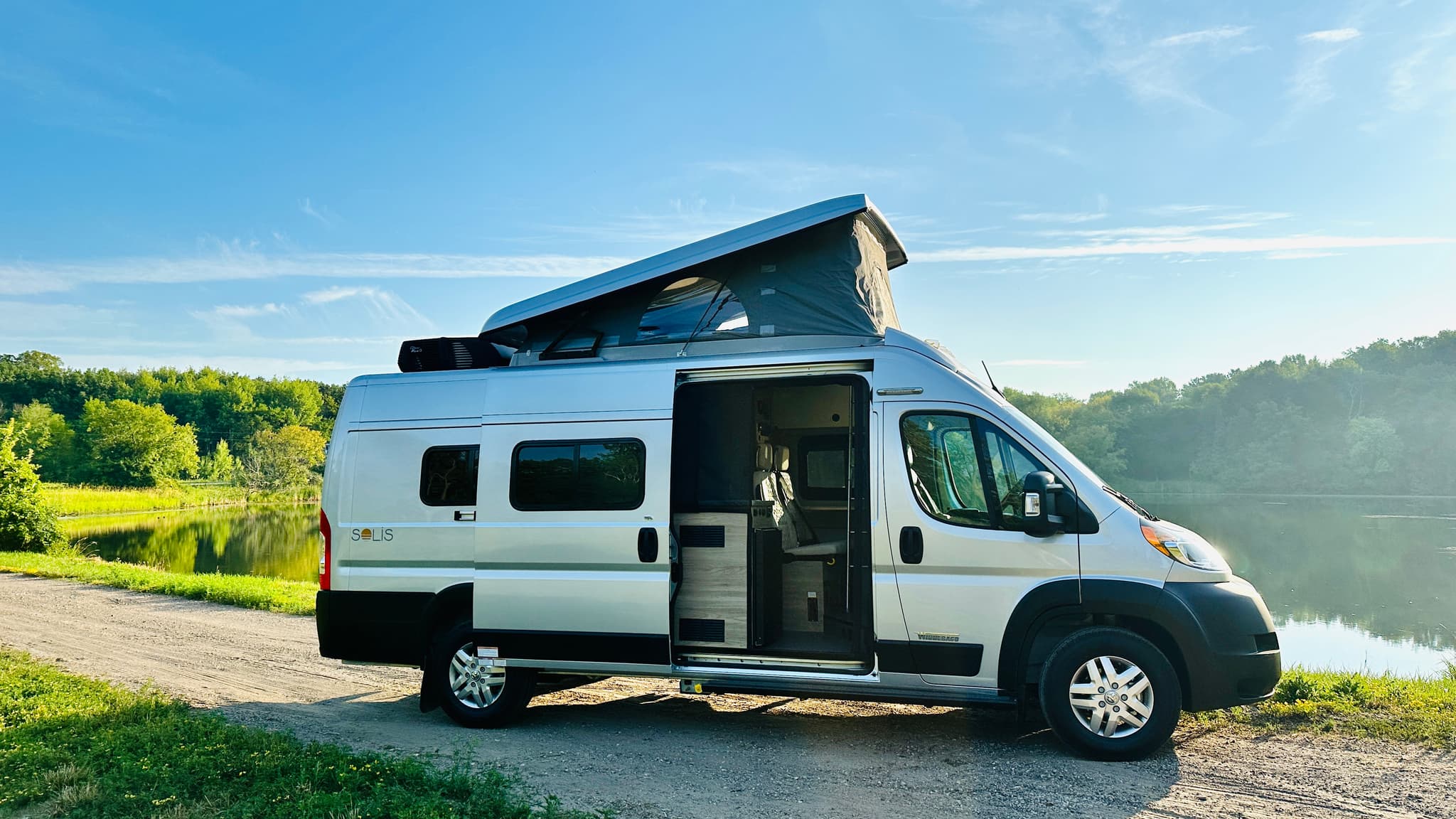 "Tiger" 2023 Winnebago Solis 59PX
Minneapolis to Scottsdale
New & spacious campervan with a pop top! Can sleep up to 4 people. 5, if using the air mattress for the front seats. This van has a generator. Full unit details: https://www.outdoorsy.com/rv-rental/minnetonka_mn/2023_winnebago_solis_375437-listing
This campervan is winterized currently as we have freezing temperatures in Minnesota. Once the unit is out of the freezing area it can be taken to a dealership to de-winterize if desired for the trip. Otherwise, no water features will be available.
14 Nov - 06 Dec
1,800 mi + Unlimited/extra day
4
Frequently Asked Questions
What is a relocation?

A relocation is a vehicle that needs to be moved from one location to another. The vehicle is usually moved by a rental car company or a car dealership.

Why are relocations so cheap?

Rental car companies and car dealerships need to move vehicles between their branches all the time. They can either pay a trucking company to move the vehicle or they can offer a relocation deal and let you drive it for a nominal fee. This saves them money and saves you money.

How long does it take to confirm a relocation?

It can take up to 24 hours to confirm a relocation. We will send you an email as soon as your relocation is confirmed with the supplier.